Showing 1-12 of 195 offers
Loft space in the Centre +78126037699
Saint Petersburg, Nevskiy prospekt (6min.)
Instant booking
Stylish panoramic loft in Chkalovskaya
Saint Petersburg, Chkalovskaya (8min.)
Loft space in the north of SPb
Saint Petersburg, Komendantskiy Prospekt (43min.)
Лофт со сценой (на фото 3D-визуализация)
Saint Petersburg, Baltijskaya (12min.)
Лофт с уникальным интерьером в историческом здании
Saint Petersburg, Baltijskaya (12min.)
Доставим закуски с нашей кухни!
Приготовим банкет для вашего праздника.
Канапе, брускеты, салаты, десерты, торты.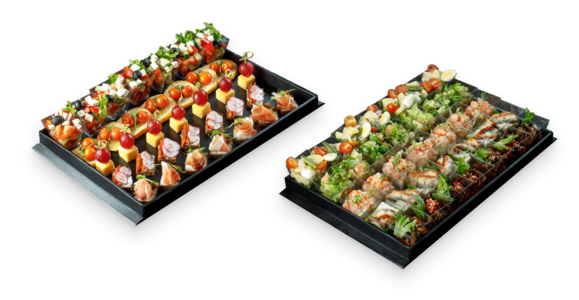 Loft for parties and corporate events with stage
Saint Petersburg, Ploschad` Vosstaniya (8min.)
Furnished loft on Vasilievsky Island
Saint Petersburg, Vasileostrovskaya (15min.)
Loft mansard in the centre of St Petersburg
Saint Petersburg, Ploschad` Vosstaniya (11min.)
Лофт с кухней на Площади Ленина
Saint Petersburg, Ploshchad` Lenina (10min.)
Loft with stage near the metro
Saint Petersburg, Kirovskiy zavod (6min.)
Showing 1-12 of 195 offers
Get the whole event ready
We will make event of any level and budget for your.
A loft is a very handy kind of space, with practically no restrictions attached. Typically, these spaces are free of furniture, so you can bring your own and set it out as you please. As a rule, lofts have high ceilings which measure at least 4 metres. Many of these venues are located in industrial zones, on the premises of former factories and warehouses. This should mean that you are free to play loud music and dance.